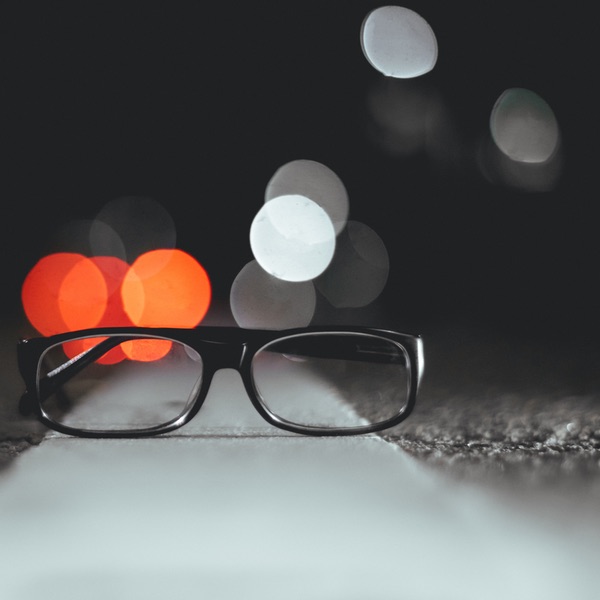 Individual & Group Therapy
Trauma Informed Therapy
Family Supportive Therapy
Cognitive-Behavioral Therapy
Offender Specific Treatment
NH-DOC Aftercare Groups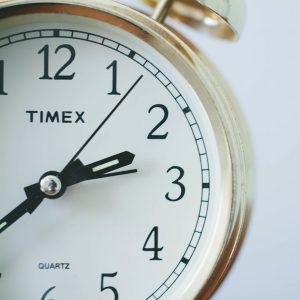 Anger Management Course
This 16 Week Course provides participants with education on anger and its function as well as supporting the establishment of coping skills & interventions.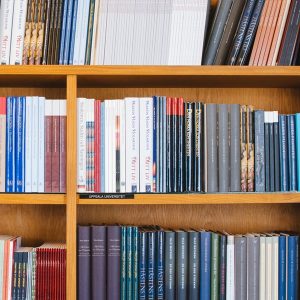 Batterer's Intervention Education
This 36 week course is based on the Duluth Model for Domestic Violence Intervention, providing tools and education to prevent future violence.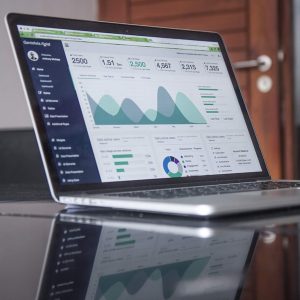 Clinical Evaluations
We offer an array of evaluations including:
Anger Evaluations
Domestic Violence Assessments
Risk Management Assessment & Evaluations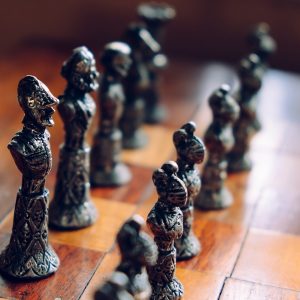 Behavioral Support
Functional Behavioral Assessment
Clinical Consultation
Behavior Support Plan Development
Plan Monitoring & Tracking
Staff Training & Support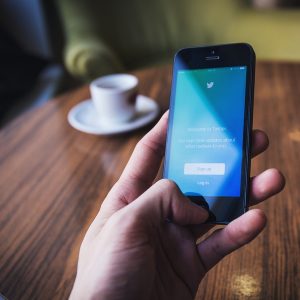 Consultation & Training
Our clinicians and educators are available to provide organizational consultation, education, and workshops. We will customize a training program to support your needs.